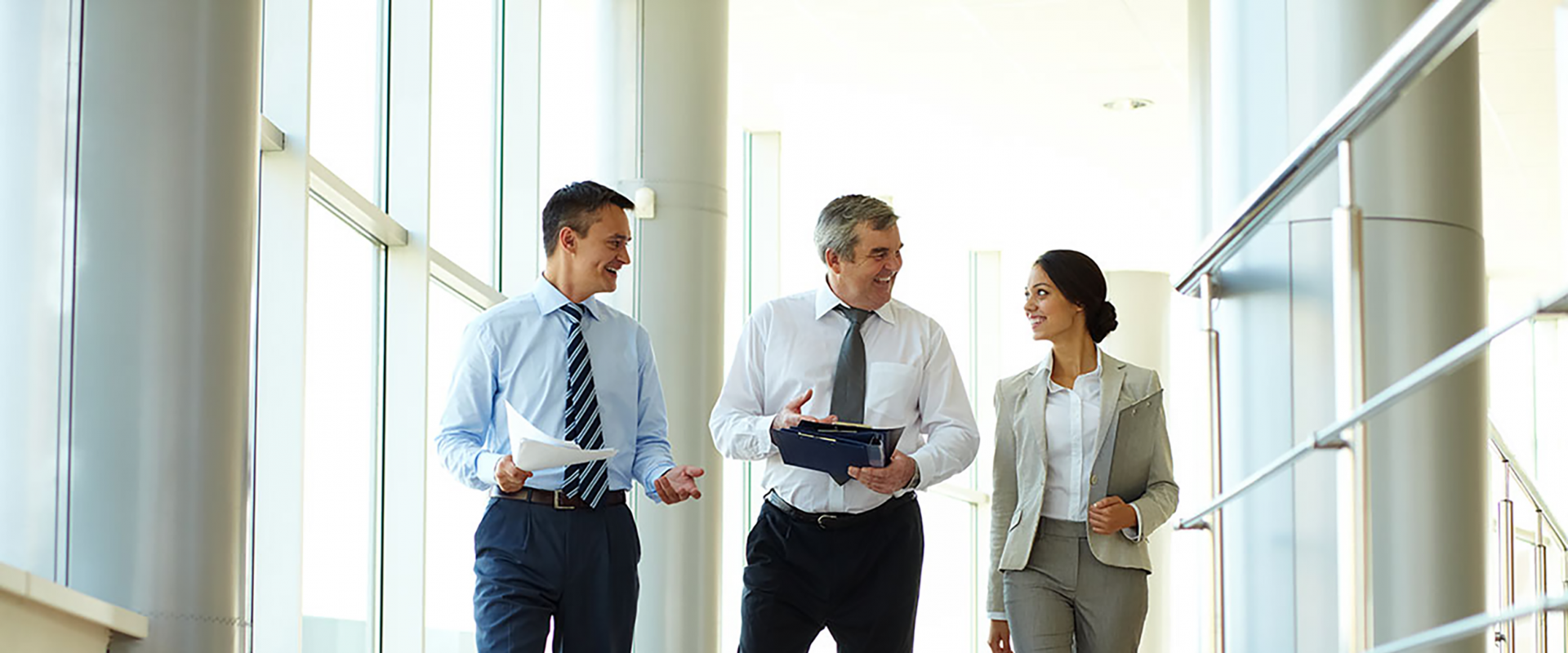 Partners
The value of honesty and working together
At ServiceHouse we offer you, as a business partner, the opportunity to sell extra sustainable energy products to your customers. ServiceHouse takes care of purchasing the products, so all you have to do is offer them to your customers at a favorable price.
At ServiceHouse we are honest and transparant. As a business partner or customer you know exactly what we are offering. Besides that, we think it is important that you make all the decisions. You decide what products you are going to offer and how you are going to present it to your customers or members.
Adding value
One of our goals is to add value. Value for our partners and value for their customers. We do this by aligning with your target group and your wishes. We will not only take care of purchasing the products, but we will take care of all the billing and collections as well. This will give you more time for other important tasks. Do you want to offer more products to your customers, but you don't have the time or staff for customer services tasks? We are more than happy to answer questions from your customers and offer them the service they deserve.
Take a look at our products here.
The proces
Step 1. You select a product and/or service that you want to offer your customers through ServiceHouse.
Step 2. We will set up a corporation agreement, in which we will document the tasks and services that ServiceHouse will provide and what the revenu model will be.
Step 3. You start selling the products to your customers.
Step 4. ServiceHouse delivers the products to the customers and takes care of the entire administration from invoicing to credit management. Do you need us to take care of your customer services as well? We will make sure to put this in the agreement.
Step 5. ServiceHouse pays the monthly fees.
Would you like to become our new business partner or do you have questions? Contact us through our contact form.
Are you interested in becoming our new business partner or do you have any questions? Contact us soon.