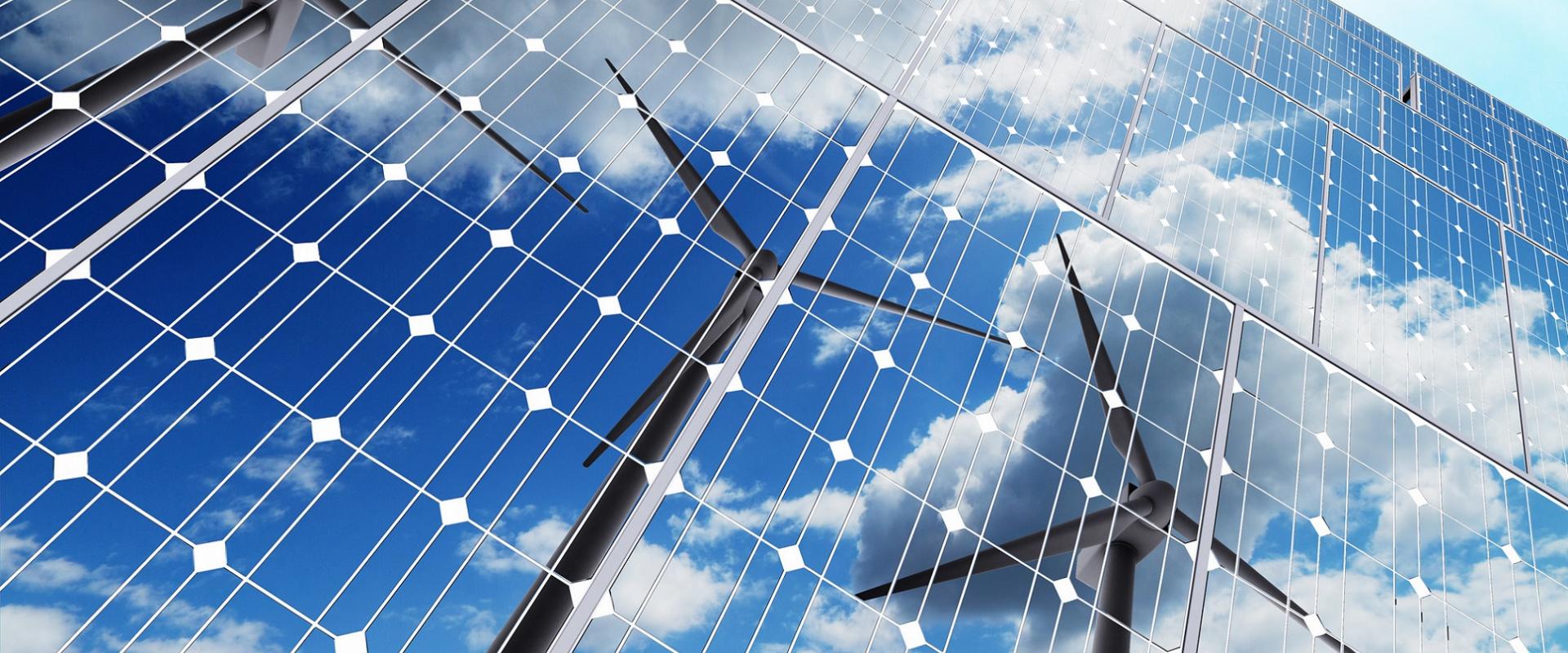 Our vision
About ServiceHouse
ServiceHouse is a part of Coolblue. Coolblue is the most customer oriented company of The Netherlands and Belgium (Net Promoter Score: 68). The retailer sells products in 11 catergories: from Sound & Vision, Computer & Tablets, Household & Living till Coolblue Energy. We at ServiceHouse are proud that we are currently delivering green energy for tens of thousands customers.
Our vision and mission
ServiceHouse offers business partners an effective way to generate more profit and to improve their relationship with their customers and members. Business partners can offer their customers good quality sustainable products, like sustainable energy and mobility. ServiceHouse does all of the administrative work for them.
We believe in valuable corporations and partnerships that bring win-win-win-situations. For our business partners, their customers and members and for us. We add value by investing a lot in innovation. Because of this, we can use a unique new system to send out one invoice for all costs to every customer. This saves our partners money and it gives extra quality to their services. They will never pay too much for this, because we think honesty and transparency are very important.
Our three core values
Easy: We make things easy for our business partners and customers whilst using our products and services for energy and mobility.
Smart: We offer smart and innovative solutions for energy and mobility, focused on a sustainable future.
Transparent: We are clear about the way we work, which prevents unpleasant surprises.
Projects
Besides our sustainable products and services, we set up great projects. We think it's important that as many people in The Netherlands as possible induce their own energy. It would be great if they can do this as a group. That is why we coordinate solar projects from beginning to end. We can arrange everything for you; from financing to exploitation, to maintenance, to coordinating the corporation. Read more about our projects here.
Our team
You can only set up all these great activities if you have a hard working team. We are lucky to have that at ServiceHouse. We work hard on making the business grow every day and keep challenging each other to take the extra step. Meet the team here.
Come work with us
Do you like our vision and do you want to make a difference in making the world more sustainable?
Have a look at our job openings. You might be the energetic person we are looking for!
Want to know more about us? Use this button to contact us.