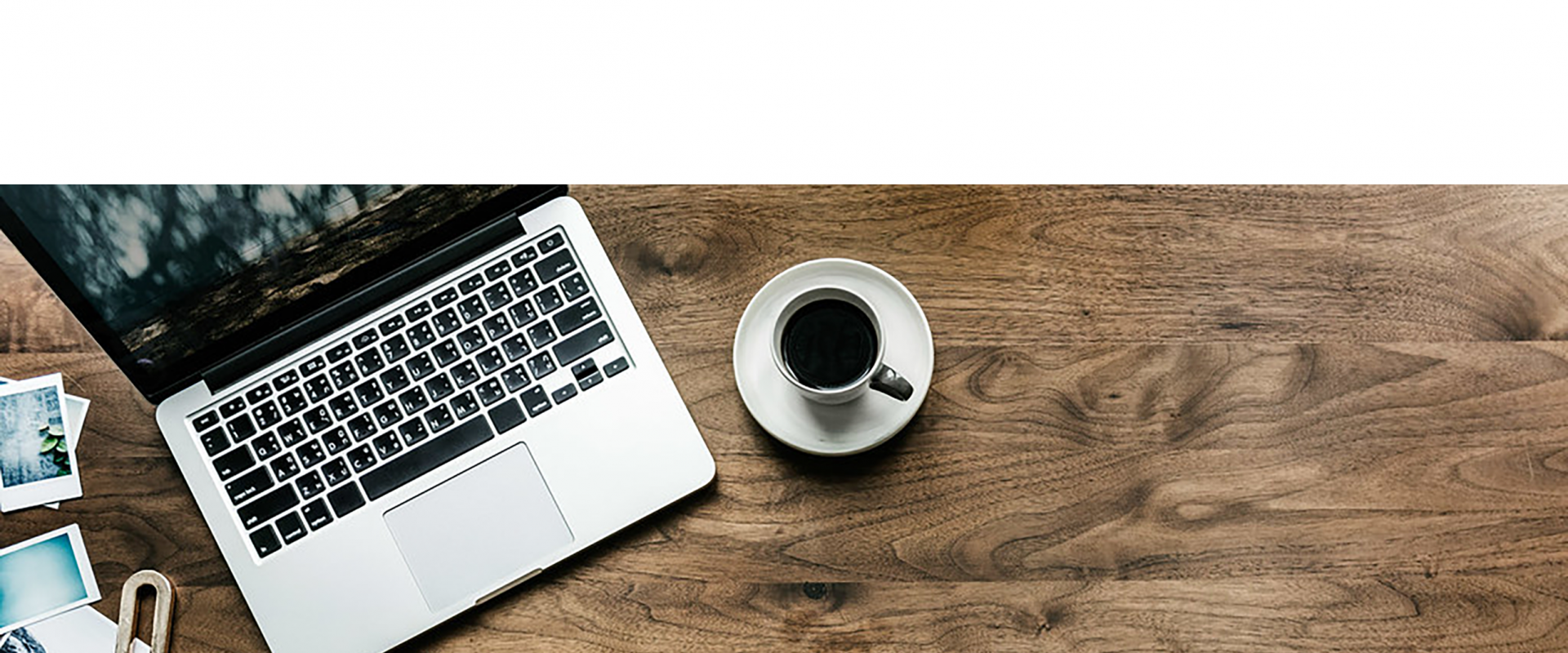 Contact
If you have any questions or comments please do not hesitate to contact us!
Send an e-mail to info [at] servicehouse [dot] nl or contact us through +31 (0)33 206 96 40, on workdays between 8.30 and 18.00 o'clock.
If you would like to contact us through our form, just fill in your details and we will contact you soon.
Servicehouse BV
St. Jacobsstraat 121 - 135
3511 BP Utrecht
Nederland
+31 (0)33 206 96 40
info [at] servicehouse [dot] nl
KvK 62009761
BTW NL854593184B01
Parking
Choose in the navigationsystem, Smallepad 90 in Amersfoort. You will find the KPN parkinggarage on your left side. When you enter the garage take a left. The take the exit for pedestrians. You will arrive on the stationstreet. Walk towards the main entrance of the central station. Right before restaurant Wok het Oosten you will find the entrance to our builing Conducteur 9 t/m 21. There you can use the arrows on the display to look for ServiceHouse. Press the button with the phone icon on it and we will open the door for you. Our office is on the 5th floor.