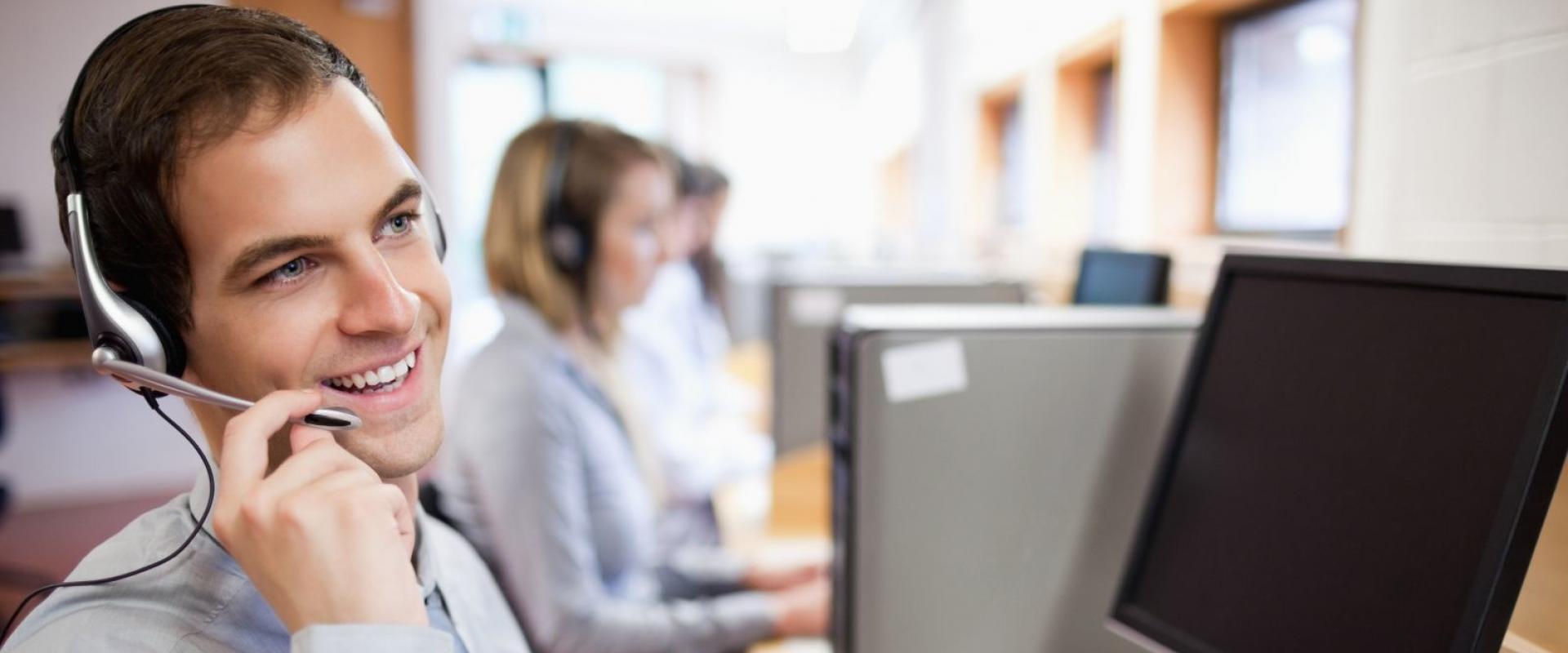 Services
Are you busy with tasks that you would rather have done by others?
We want to make things easier for our business partners by helping them out with these tasks. From invoicing and customer services, to starting a solar project.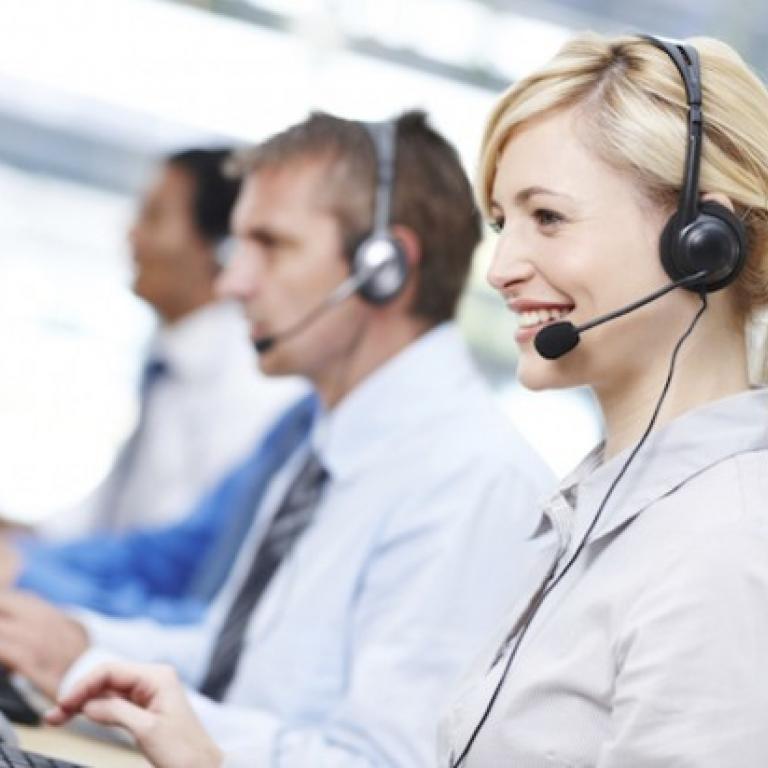 Customer services
When your customer calls to change their adress or to ask a question, we will answer the phone for you. We will do this the way you want us to. We don't use scripts and the customer never has to wait.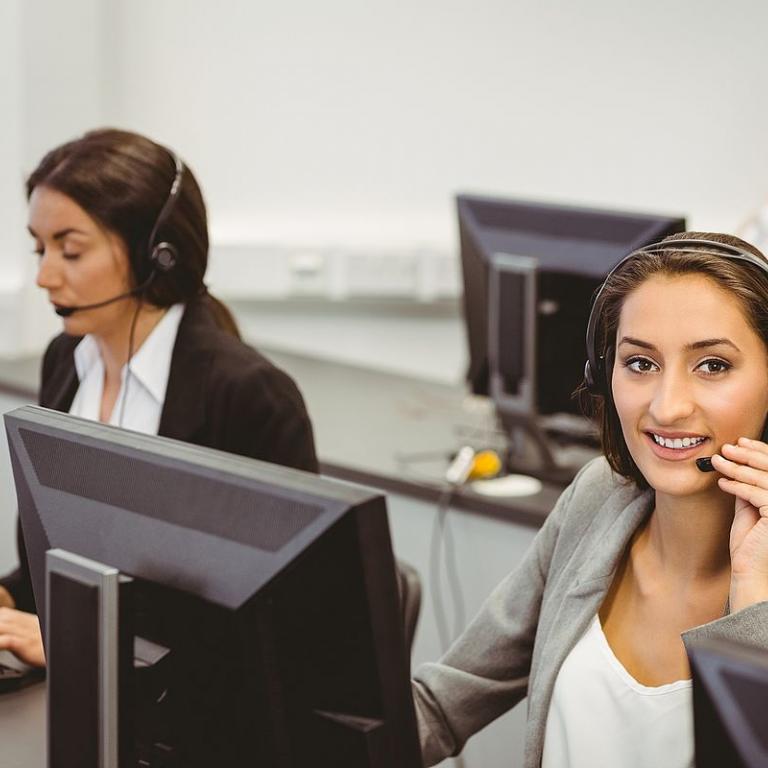 Sales by phone
Would you like to sell your products to your customers by phone? We can take care of that for you.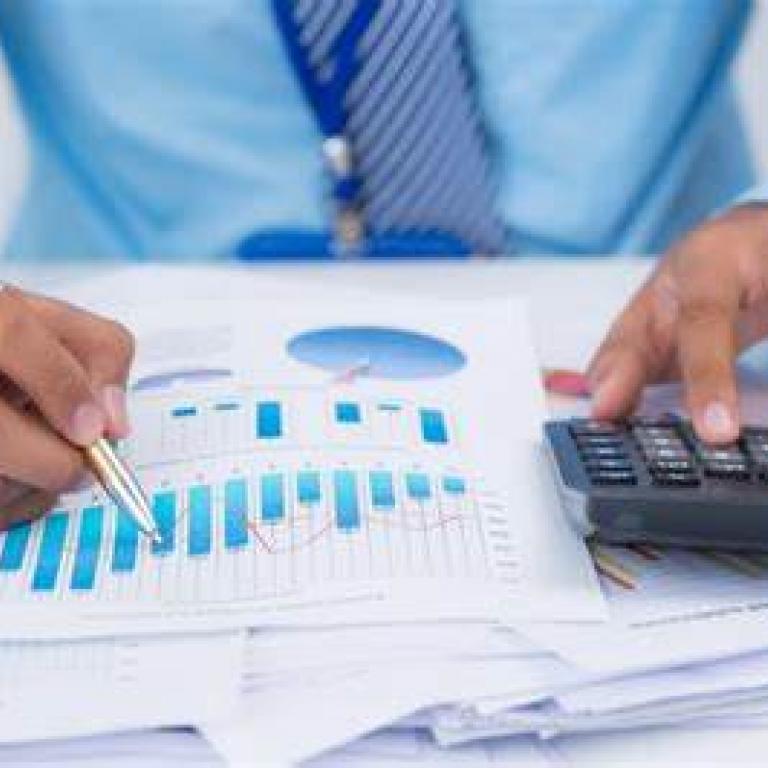 Invoicing
ServiceHouse can take care of all the invoicing. This means not only the extra products that your customers will purchase, but also the invoicing for your own activities.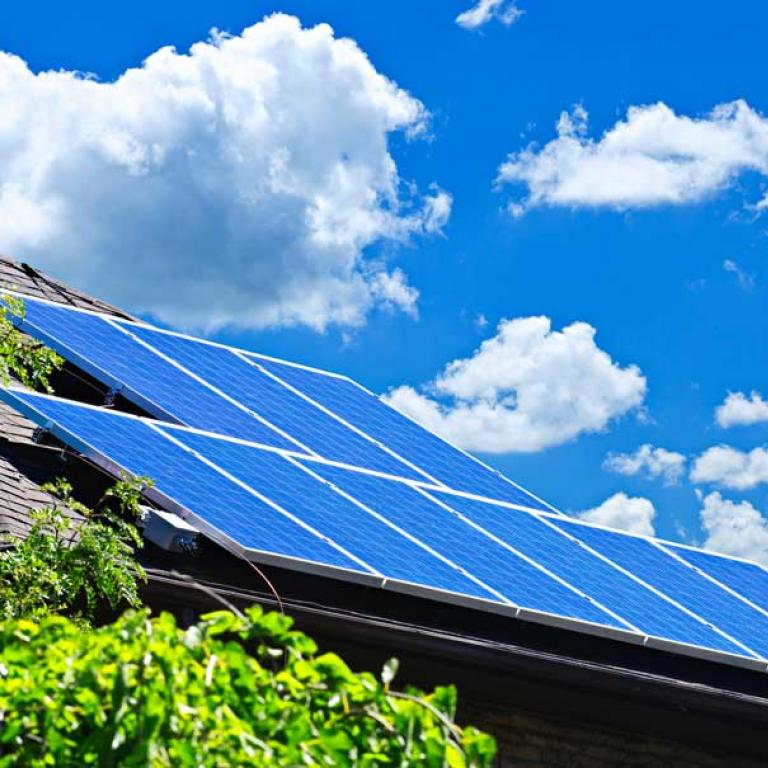 Set up a SPV
ServiceHouse can set up a special purpose vehicle (SPV) for you. The goal is to set up and coordinate big sustainable energy projects, like a solar panel project on your roof. With this you will generate more profit. Through a SPV you don't need to take care of the finances. We will do that for you.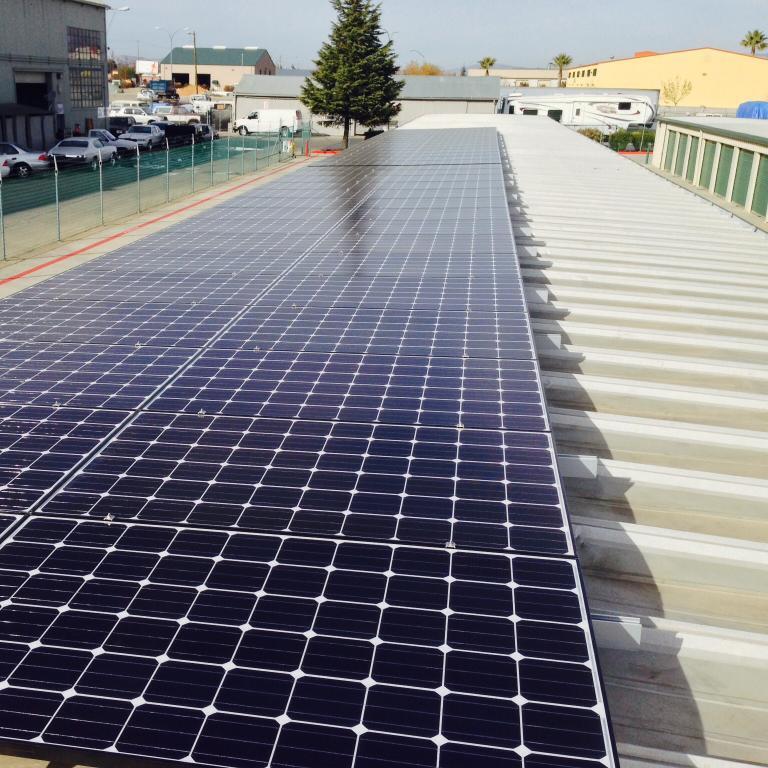 Start a Corporation or SDE-Project
Do you want to start a profitable sustainable initiative like a solar panel project? ServiceHouse will take care of everything and can offer you a supportive role in the process. We know all about the different funds from the government, and can apply for these funds for you. Read more about the different options on our product page.
Do you have any questions about our services? Fill in our contact form.
Would you like to offer these services to your customers? Contact us and become our new business partner.
Are you interested in our services or would you like to get more information? Use the button below to contact us.