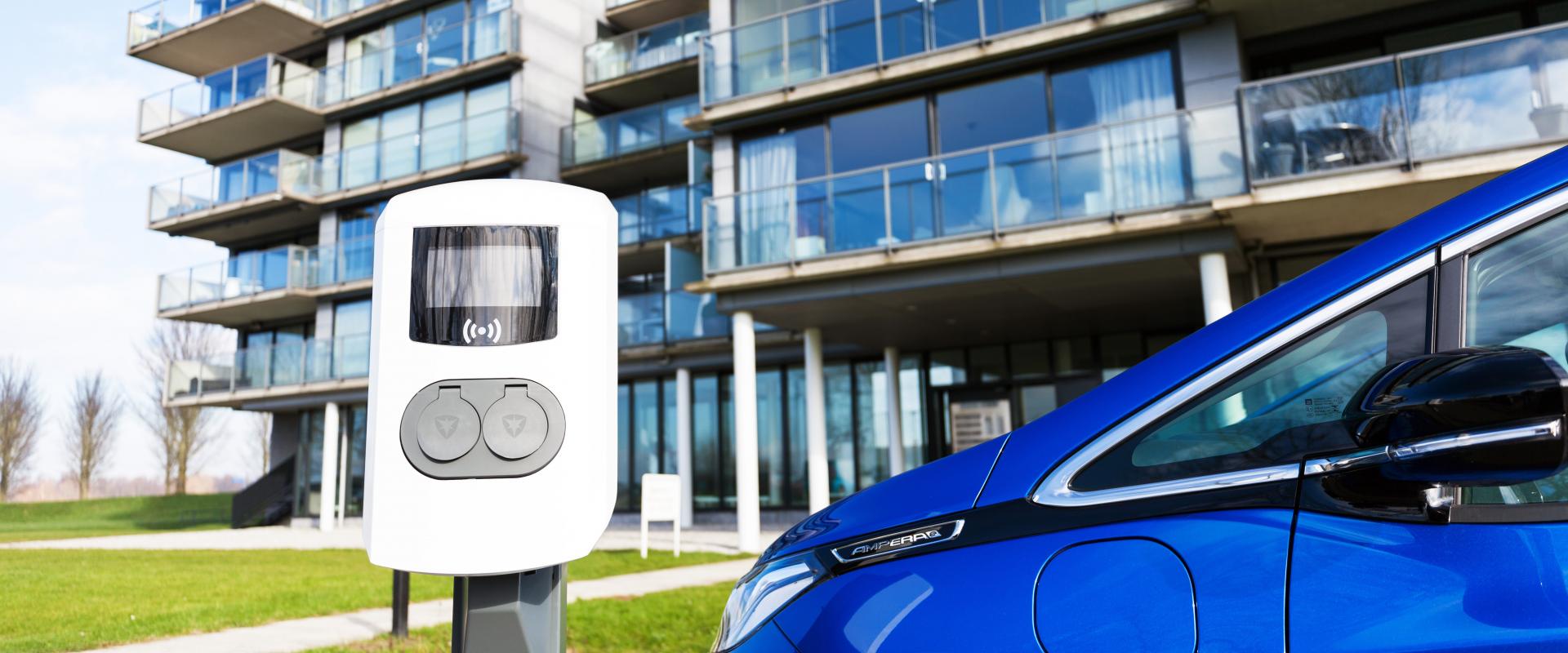 Products
We make a difference with our products
We keep expanding our range of products, so that you have more options to choose from. You can select one or more products that you want to sell to your customers.
Are you interested in investing in a project? Take a look at our current projects below.
Projects
Alongside our products and services, we also set up different solar-projects. We coördinate these projects from beginning to end and take care of everything in between.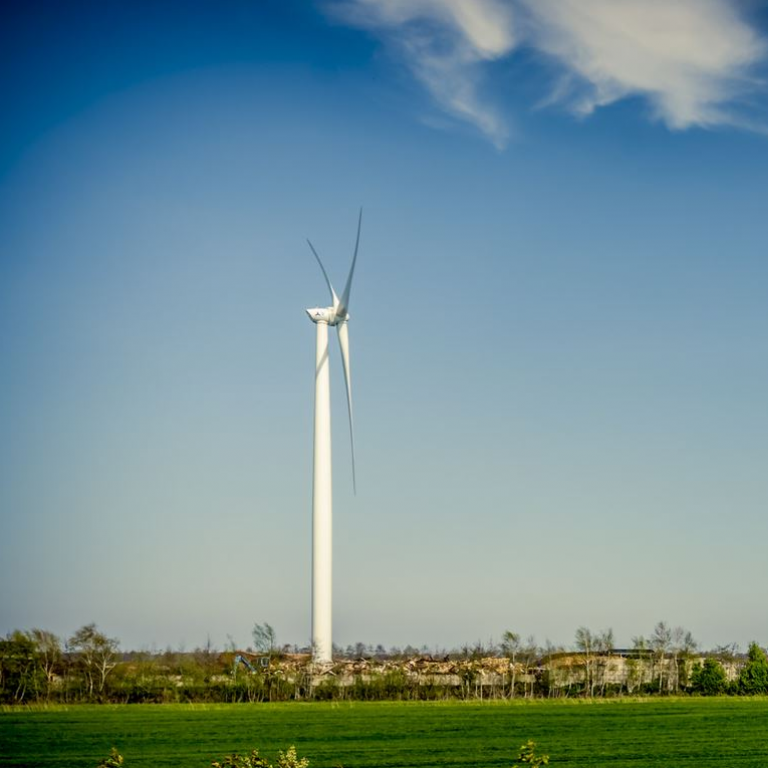 Share the wind
Become the co-owner of our newest windmill ''Het Vliegend Hert'' in Rouveen. For EUR 223, you can purchase a piece of the windmill, a so called ''Windpart'', which gives you 500 kWh energy every year for 20 years. If you don't have a roof that is a good for solar panels or if you think the investment costs too much, Windparts might be the right choice for you. This way you can get 100% green energy, through your own Dutch windmill.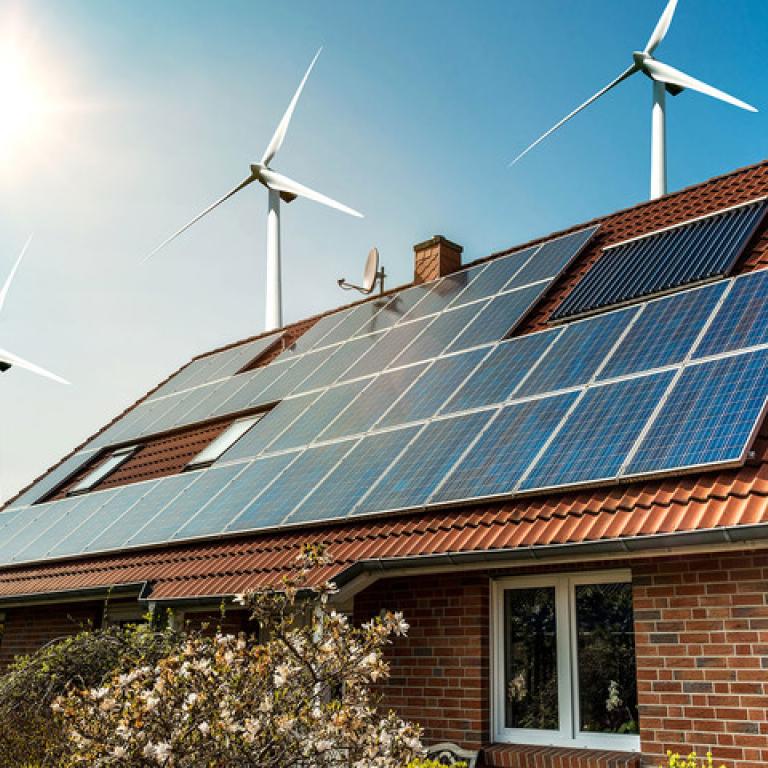 Share the sun
Is your roof the right fit for solar panels and are you looking for a sustainable project? ServiceHouse will install a solar-installation on your roof. You, your neighbours and entrepreneurs in your area will profit from our solar-project. Participants don't have to pay energy taxes for 15 years for the induced energy on their own electricity bill. As a roof owner you will recieve a yearly roof-fee and the solar panel installation will be yours after 15 years.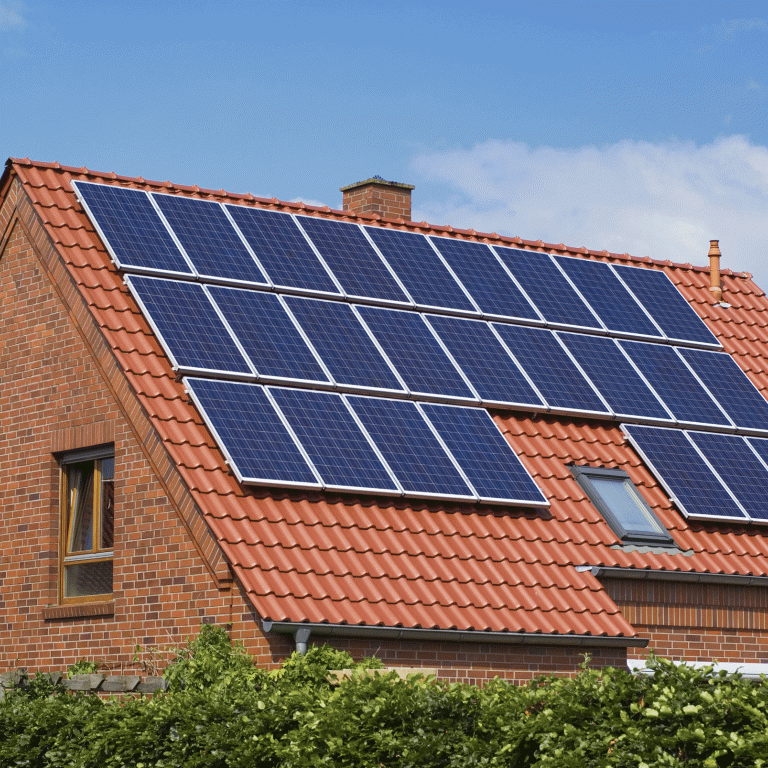 Lease the sun
Put up your roof for availability to ServiceHouse and save money on your electricity bill. The money you will save is more than the monthly lease-fee for using the solar-installation. On top of that you -as the owner of the roof- will recieve a yearly roof-fee. You don't need an investment, you save the money straight away and your house becomes more sustainable. After 15 years you will have the right the buy the installation at a favorable price.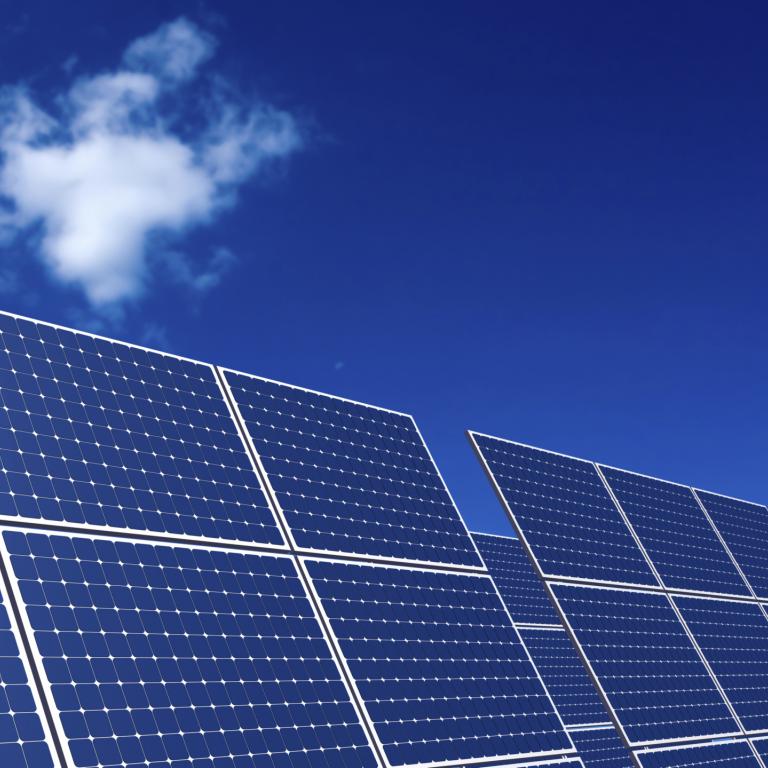 Invest in the sun
Due to arrangements from the government it is possible to set up a profitable solar panel project on your roof. You need enough financial means, for buying and efficiently executing the installation. Besides that you have to be able to afford the risks during the exploitation phase and maintenance needs. Interested in investing? Contact us and ServiceHouse would love to make you a great offer for a project.
Are you interested in a project or would you like to get more information? Contact us through this button.