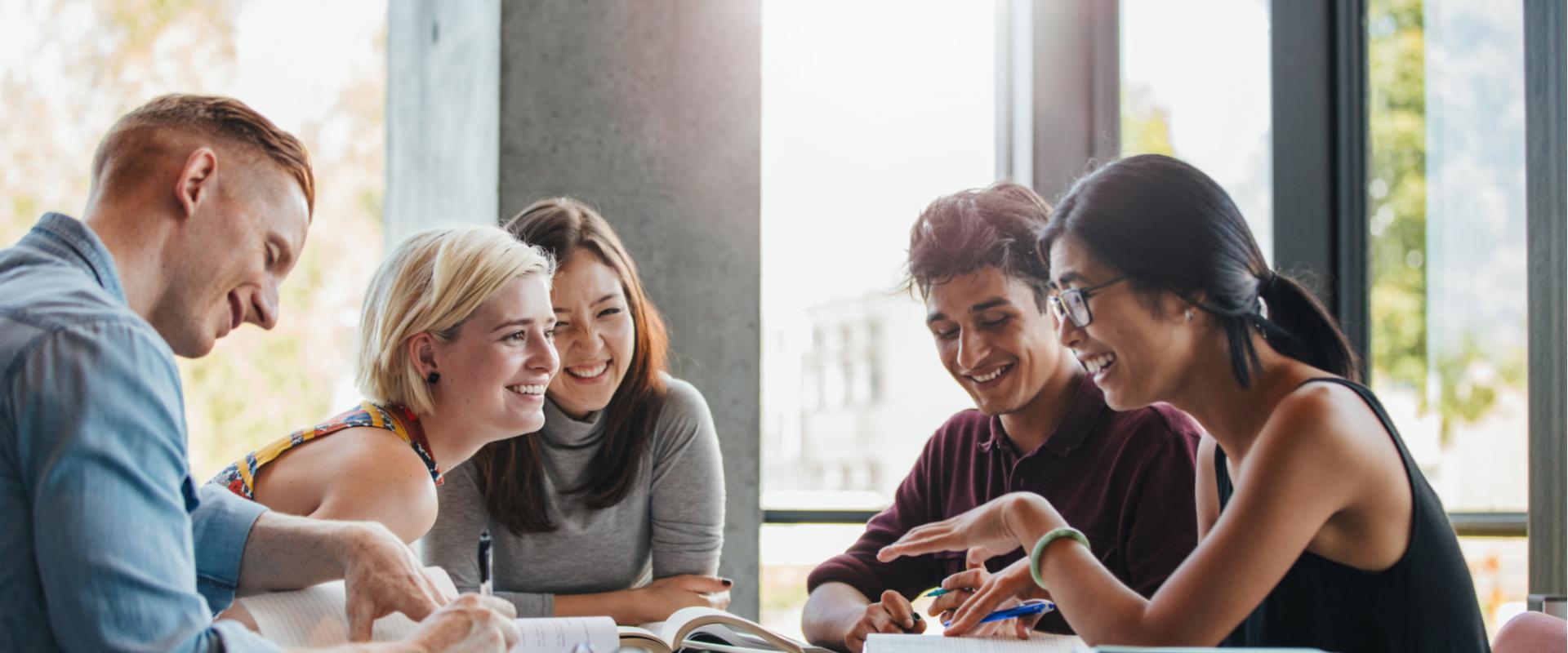 Job openings
Do you want to make an impact and contribute to making The Netherlands more sustainable? Then you should meet ServiceHouse
Wij are an innovative and ambitious player in the green energy- and e-Mobility industry. We make sure that customers can induce, save and use energy, and we make electric driving easier. As a company, we are growing every day. which is why we are looking for new colleagues who can perform at their best and who like challenges. New colleagues who want to make a difference, just like us. Does this sound like something you can get energy from? Have a look at our current job openings.
Is your dream job not on our list? Send an open application to info [at] servicehouse [dot] nl, with your resume and motivation letter attached.
This might be your new workplace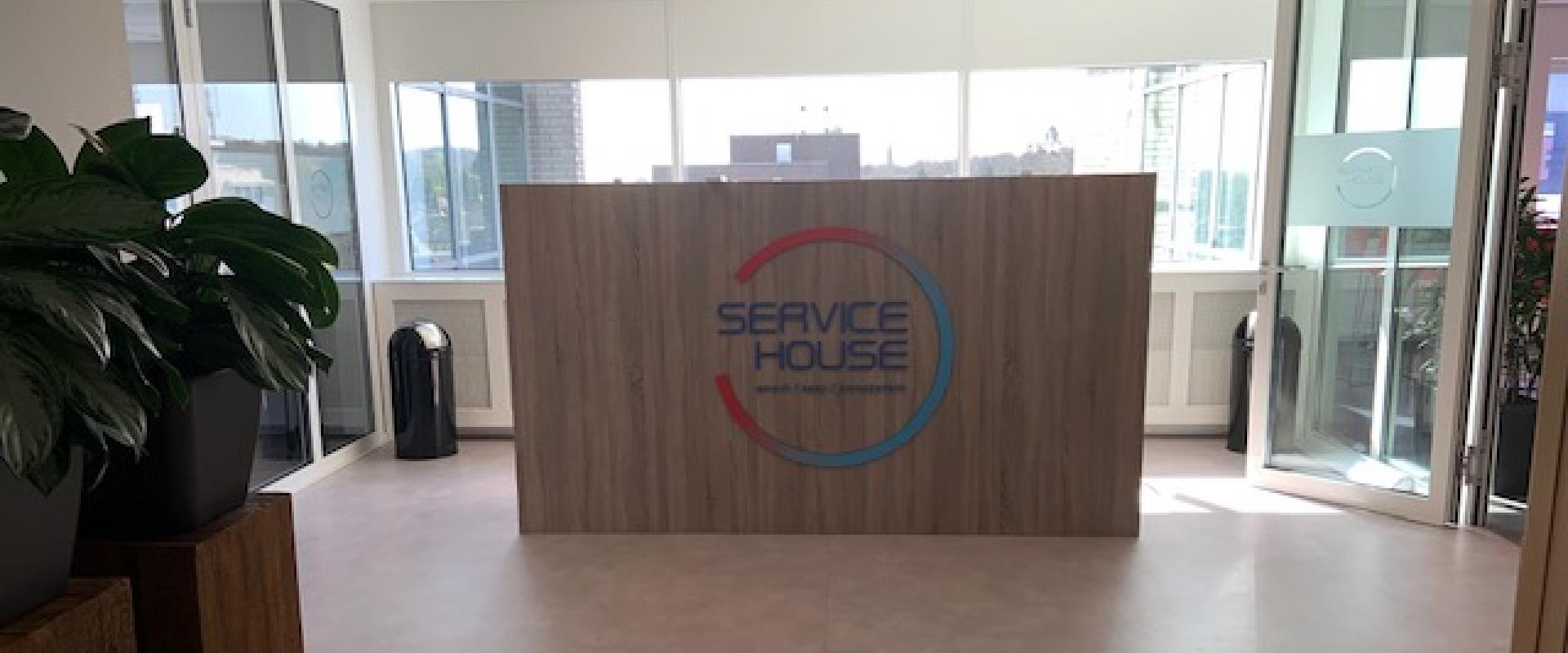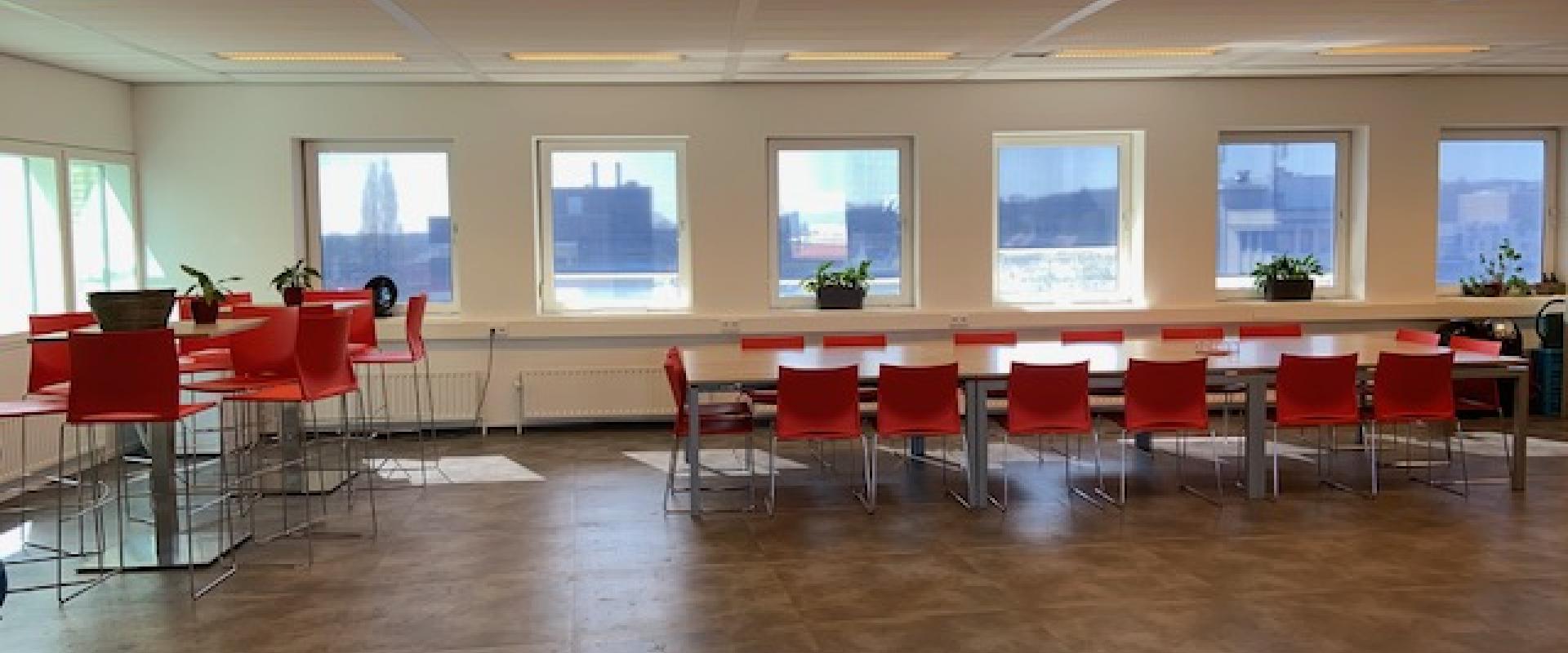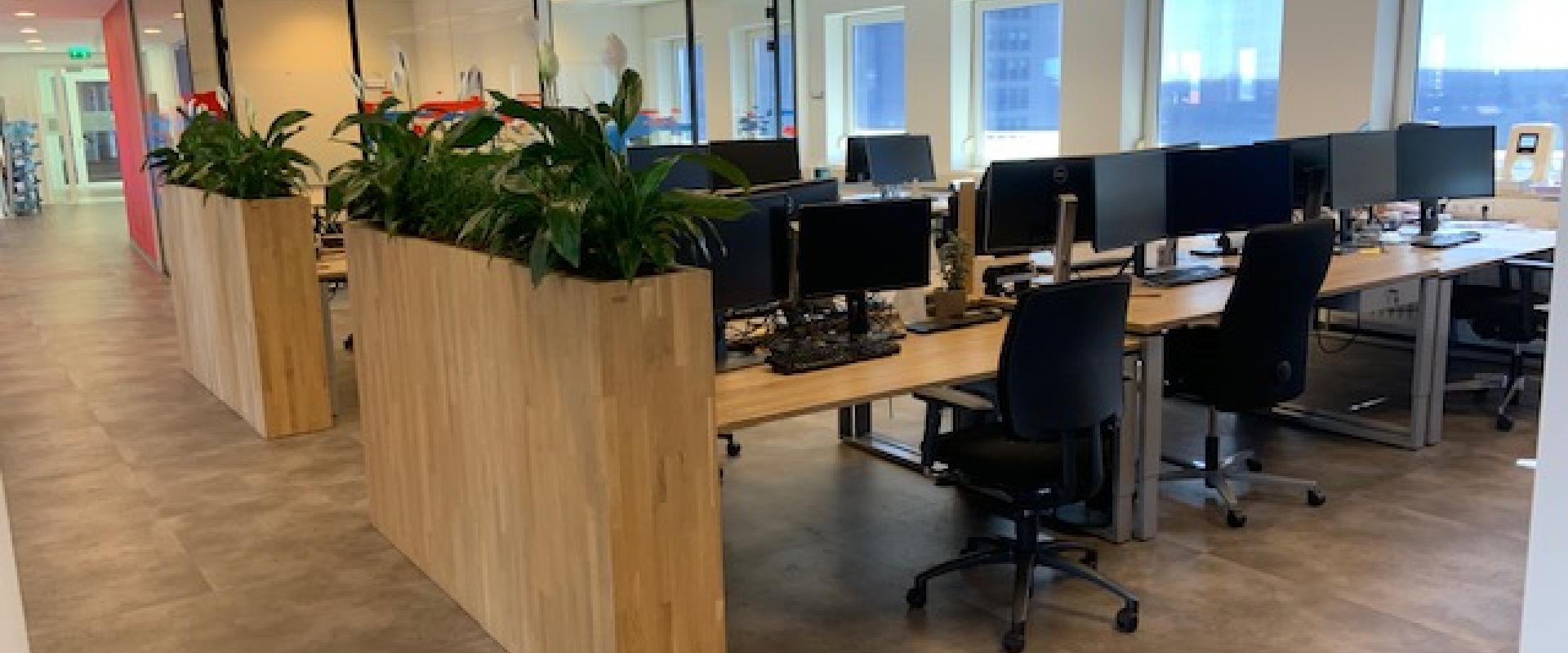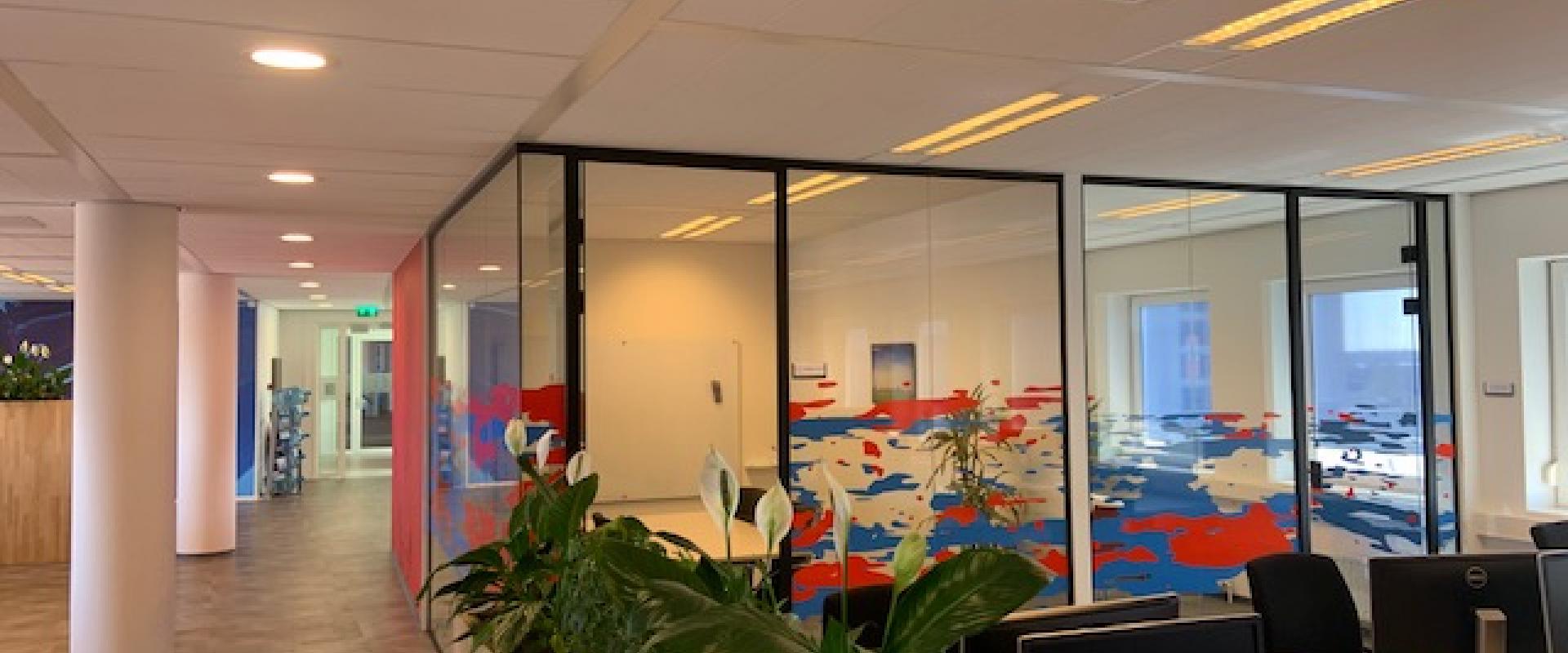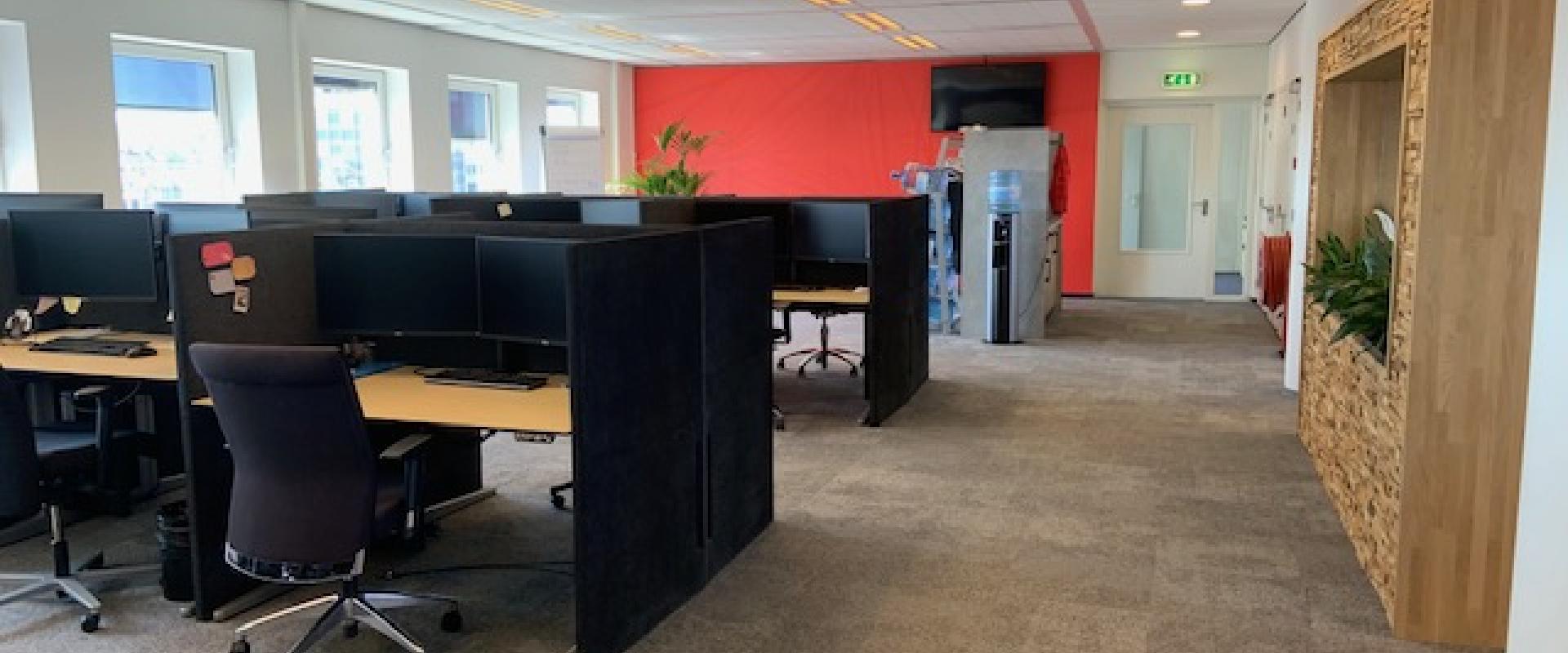 "De samenwerking tussen IT en Operations geeft mij bij ServiceHouse een unieke kans invloed te hebben in oplossingen en de volledige ontwikkeling ervan te volgen tot en met het eindproduct."
- Joris van Os, Quality Specialist.
Onze visie